CO-WORK AT CONNECT
At the Coworking Hub, each and every resident at CONNECT will have (free!) use of this awesome communal space to work from home without working alone. For those wishing a bit more privacy, nine small offices upstairs are available for a monthly rental fee. Super high speed fiber optic internet should make the workflow easier, as well as the occasional after-hours happy hour.

The whole point here is to CONNECT with others where you LIVE, WORK, AND PLAY.
STAY FIT AT CONNECT
Fitness and wellness are a big deal. Our 24 hour fitness center is outfitted with the latest and greatest equipment, the hiking and biking trails are right outside our door, and yoga in the courtyard rounds out the wellness package at CONNECT.

Spend your days hiking, boating, swimming, and fishing or enjoy sports like volleyball, tennis, golfing, and horseback riding.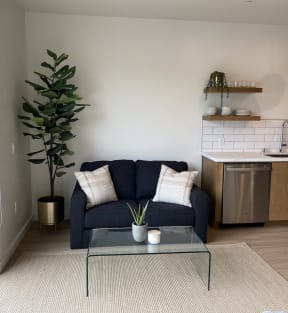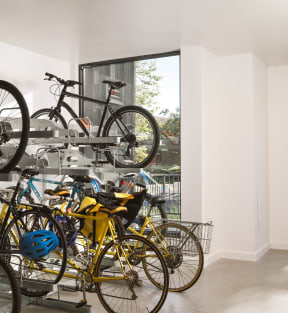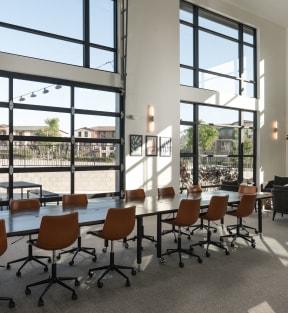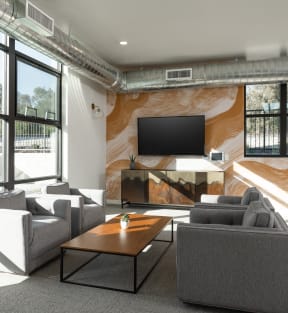 MAKE FRIENDS AT CONNECT
Now more than ever we are craving community and a sense of belonging. CONNECT was designed with this in mind. Our Coworking Hub provides an opportunity to network and connect with your community. You'll never run out of exciting events, outdoor activities, and things to do while living in SLO, California. Here, we all live, work, and play together.
CONTACT US
Send us a message for more information