Connect Coworking Office Spaces
Coworking Hub Amenity Space Available for All Residents to Enjoy Remote Work!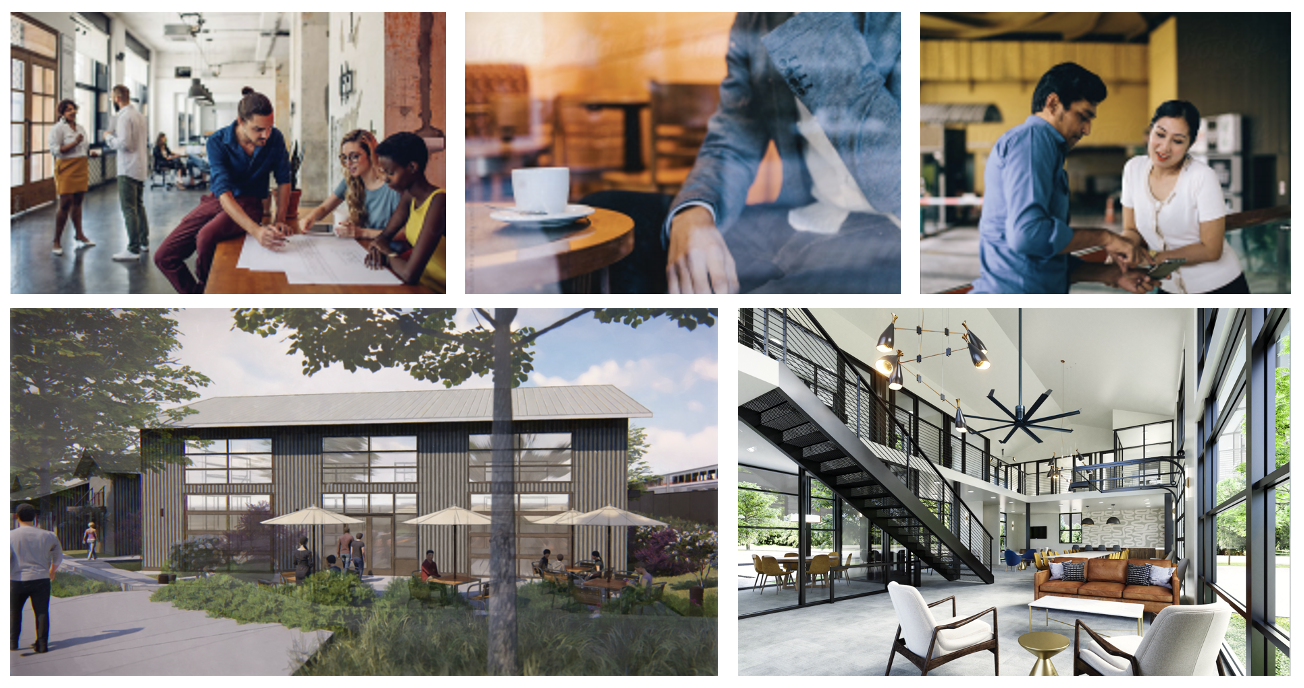 Coworking Hub Level 1 offers shared coworking space, lounge, kitchen and outdoor patio seating.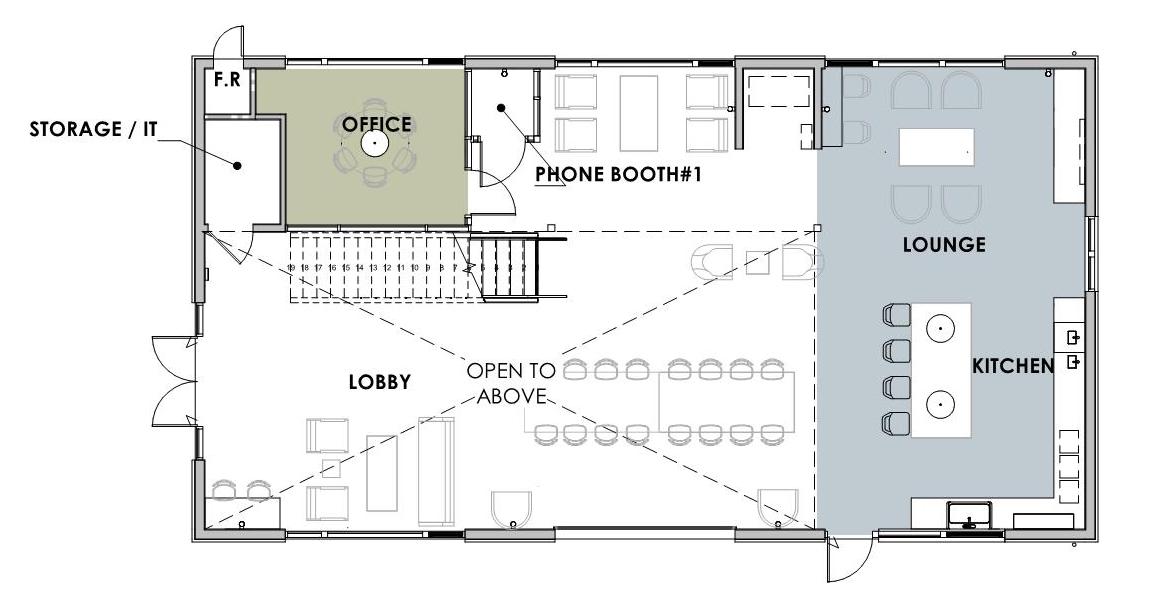 Coworking Mezzanine Level 2 with Private Offices Available for all Residents: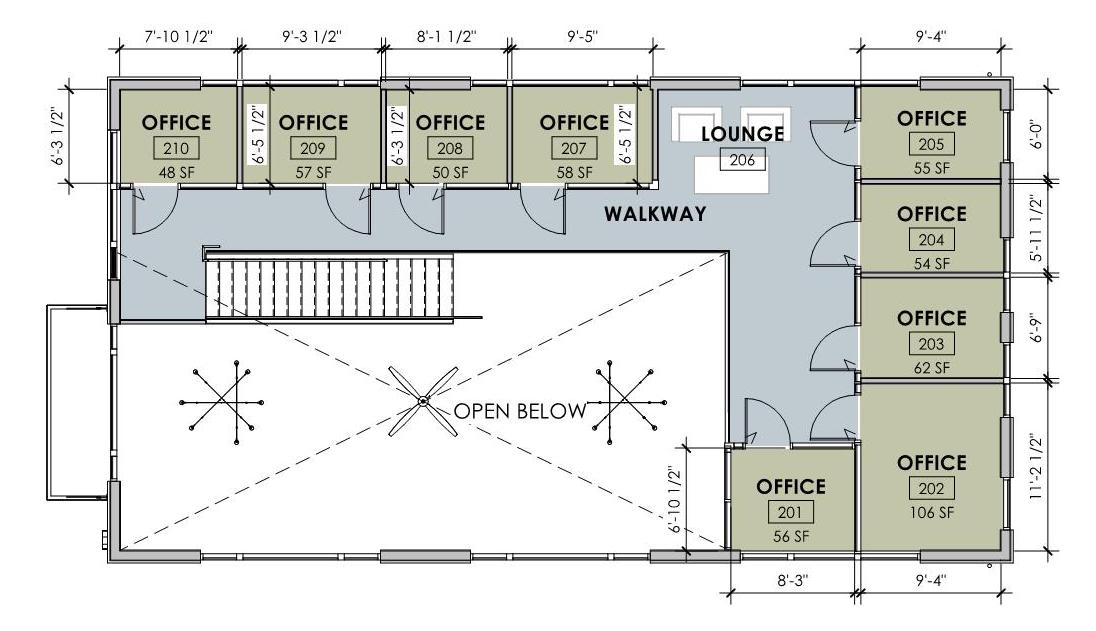 If interested in renting a private office please contact the leasing office or add the rentable item within your application.